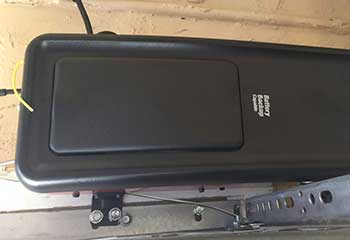 Garage Door Opener Repair
Customer Issue: The customer's opener would not turn on. He tried plugging it into different outlets, hitting the reset button, and everything else he could think of. The lights would not come on, and the opener remained unresponsive.
Our Solution: The power cable didn't have any cuts or twists, so we looked at the battery and computer next. The opener's logic boards didn't show any signs of damage, and the battery wasn't warm even when plugged in and turned on. Replacing the battery/adapter component solved the problem.
Maximillian Kraid
- Kildeer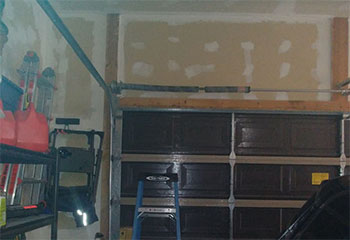 Spring Replacement
Customer Issue: Mr. Gladwell had two extension springs, so when one broke both needed to be replaced to ensure his door would continue moving fluidly and to prevent future issues.
Our Solution: The first step was to manually lift the door open and place it on ladders so that it wouldn't drop. We then released the tension of the unbroken spring and then removed both units and installed newer and stronger springs in their place. Then, we carefully lowered the door and adjusted the tension slightly so that it would be optimal.
Bruce Gladwell
- Inverness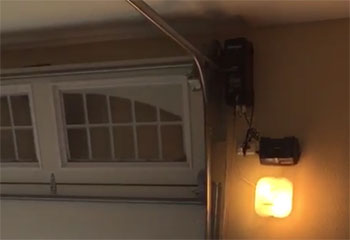 Track Replacement
Customer Issue: Bent tracks.
Our Solution: This customer's timely reaction prevented any further damage to the system. Since the tracks were beyond repair, we replaced them with new ones. We also put in a set of new rollers before reinstalling the door and ensure the system was running without glitches.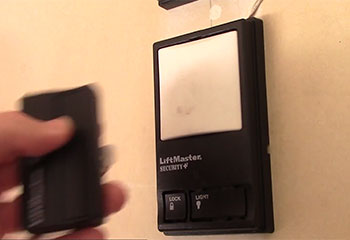 Opener Remote Control Failed
Customer Issue: Faulty remote control unit.
Our Solution: After conducting a diagnostic check on this customer's garage door remote and the opener's receiver, our technicians were able to identify the faulty part. After replacing the customer's remote the issue was completely solved.
Eduardo Sanchez
- Palatine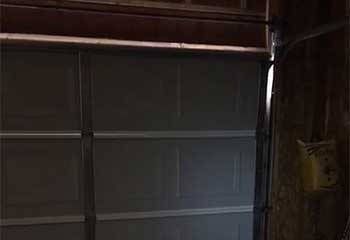 Garage Door Off Track
Customer Issue: Misaligned garage door.
Our Solution: After inspecting the customer's door it was evident that a recent collision had knocked the door from its tracks. Our team safely maneuvered the door back into position and ensured it was reliable for daily use.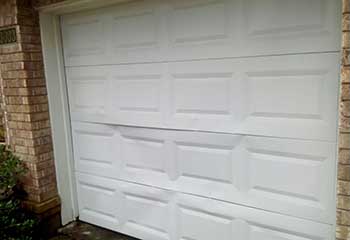 New Garage Door Installation
Customer Issue: Installation of a new door.
Our Solution: After a recent storm this customer needed a new door for their garage. We recommended a Clopay Modern Steel door that suited her needs perfectly. After a quick installation, her home looks better than ever.
Amanda Jericho
- Palatine